NON-WOVEN TAPE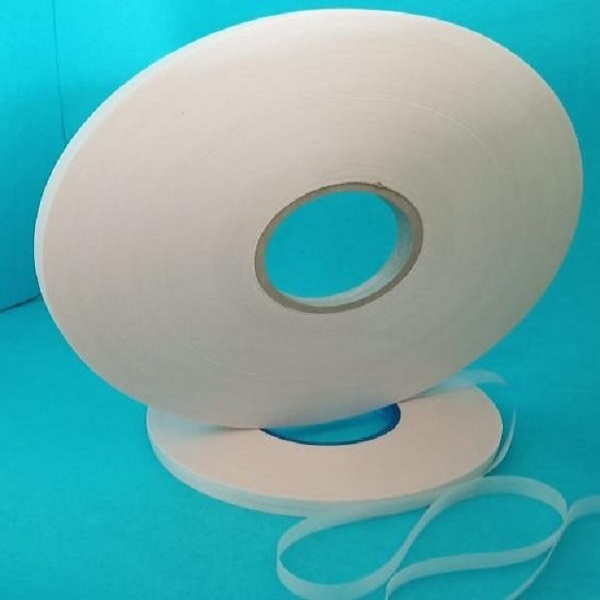 GENERAL DESCRIPTION:
Electrical polyester non-woven (Polyester Fleece) is made from 100% pure high-strength polyester fiber with non-oriented structure by hot pressing and bonding process. Non Woven tape is applied in Wire & cable winding insulation.
FEATURES:
Good dielectric properties
Hi-strength property
It is much lighter in weight & cheaper material for wrapping.
PROPERTY

UNIT

VALUE (CHNW)

TEST METHOD

Nominal

mm

0.05

0.10

0.125

ISO 9073-2

Thickness

Tolerance

Average

mm

± 10%

ISO 9073-2

Individual

mm

± 15%

Mass per Unit Area

g/m2

40

70

87

ISO 9073-1

Weight Variant Rate (CV)

%

10%

ISO 9073-1

Apparent density

g/m3

0.70 ±

Tensile

Strength ≥

MD

N/50m m

≥70

≥130

≥180

ISO 9073-3

TD

≥15

≥40

≥50

Elongation ≤

MD

%

≤ 4.0

≤ 12

≤ 14

ISO 9073-3

CD

≤ 3.0

≤ 10

≤ 12