COPPER POLYESTER TAPE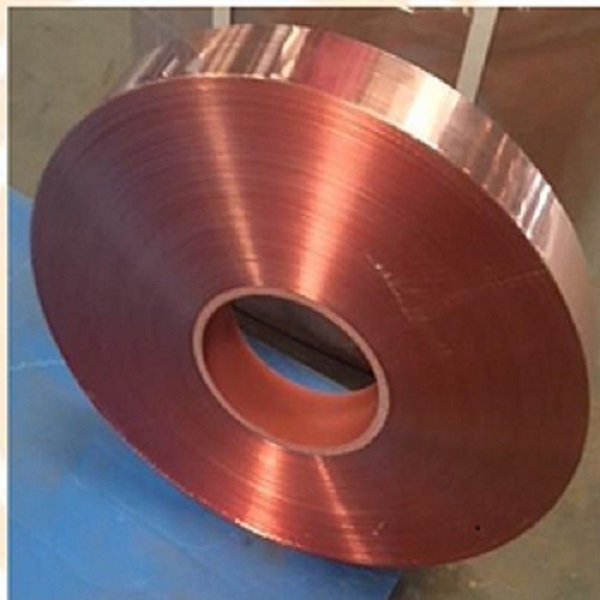 GENERAL DESCRIPTION:
Copper Polyester Tape (CU/PET), is used as a shielding foil for cables, copper foil provides conductivity & electromagnetic insulation better than Aluminium Polyester film. The copper layer has excellent mechanical and shielding characteristics whereas the Mylar layer provides the electric insulation characteristics and makes the tape softer to wrap.
The Copper Polyester Tape is used for example in low and medium voltage cables, control cables, coaxial cables, Signal Cable, LAN cables , Data Communication cable, Instrumentation cables and many more...
Structure

Thickness

(micron)

Weight

(g/m²)

Yield

(m²/kg)

Tensile Strength (N/mm²)

Elongation

(%)

TEST METHOD

ISO 8402

-

-

ASTMD-1000

ASTMD-1000

CU18/PET23

44

195

5.1

≥100

≥10

CU20/PET23

46

213

4.7